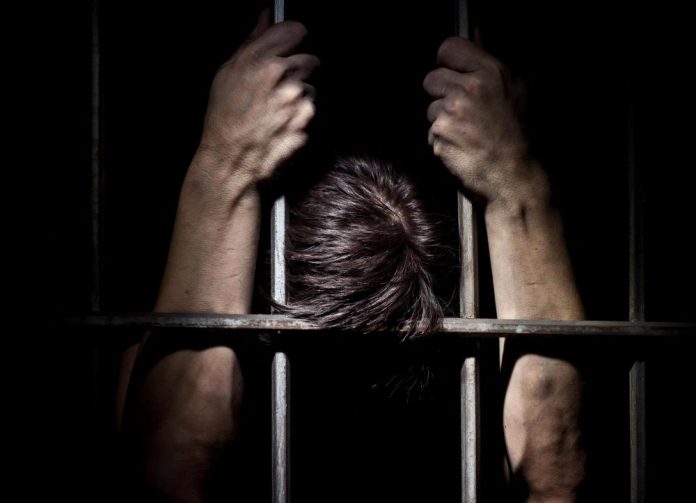 A UN-mandated group of experts has urged warring parties in Yemen to release detainees and political prisoners to minimize the risk of COVID-19 in the conflict-ravaged country as fighting continues despite an initial ceasefire agreement.
"Prisoners and detainees in Yemen are particularly vulnerable and exposed to substantial risk if the COVID-19 virus was to emerge in prisons and other detention facilities," said the Group of Eminent International and Regional Experts on Yemen in a statement on Monday, describing conditions behind bars as "appalling."
Crammed quarters, lack of proper sanitation and inadequate access to health care services "are exposing detainees to a high risk of death in case of COVID-19 infection."
"Necessary physical distancing and self-isolation will be impossible," the statement read.
The committee's calls echo a fresh appeal by the UN High Commissioner for Human Rights Michelle Bachelet to governments not to forget about people in incarceration during the pandemic.
"It is vital that governments should address the situation of detained people in their crisis planning to protect detainees, staff, visitors and of course wider society," Bachelet said in a recorded statement last week. "Now, more than ever, governments should release every person detained without sufficient legal basis," she added.