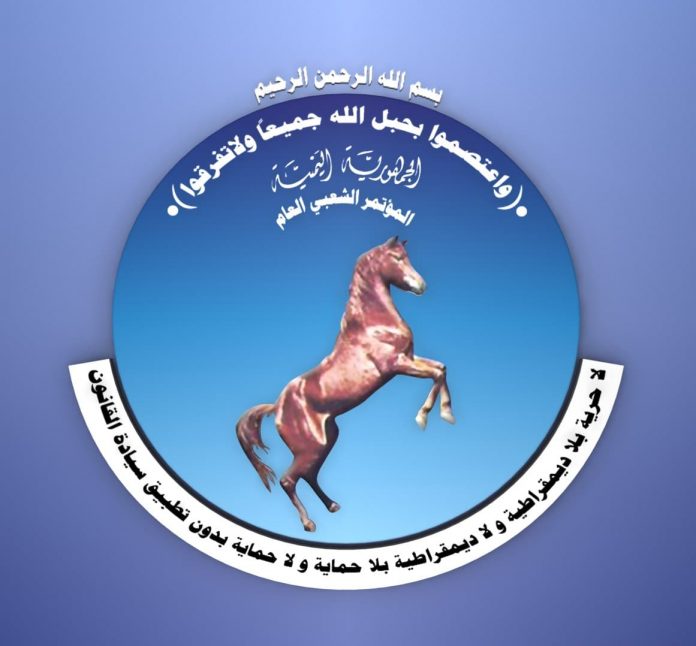 The General People's Congress party condemned the US State Department's decision to classify Ansarullah as a terrorist organization.
The party and its allies, in a statement, explained that the decision, of the outgoing President Donald Trump, will have negative repercussions on peace and political settlement in Yemen. It will complicate the UN efforts aimed at finding solutions that lead to ending the suffering of the Yemeni people.
The statement indicated that this decision could not be accepted, and it was rather the US State Department to press towards stopping the Saudi-led aggression, ending the siege and supporting efforts to achieve peace instead of complicating the situation with such a decision. "It has no value other than increasing the human suffering of the people of Yemen who are facing the worst humanitarian crisis in the world," the statement explained.
The General People's Congress party and its allies called on international bodies and organizations not to deal with the unilateral US decision that reflects the desire of the Trump administration, complicating the political scene in Yemen and prolonging the Saudi-led aggression and blockade imposed on the Yemeni people.