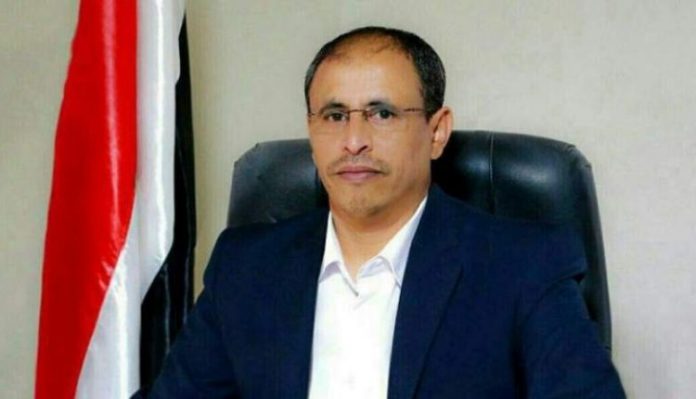 Minister of Information confirmed that the crime of the Zionist enemy against journalist Sherine Abu Akleh reveals the brutality of this usurping entity and the daily crimes it commits against the Palestinian people.
Daifullah Al-Shami indicated that this crime comes as part of the Zionist entity's persistence in obliterating the truth and silencing the voices that reveal its crimes and violations against the Palestinian people and Islamic sanctities.
He stressed that assassinating journalist Shireen Abu Akleh by the Zionist enemy during her coverage of its crimes in Jenin, is evidence of the importance of the media's role in revealing the crimes of this entity that is stripped of all human values.
Al-Shami pointed out that this assassination is a crime against humanity, press and the media, and a deliberate insistence on continuing to commit massacres away from the camera lenses.
He pointed out that this crime will not dissuade media professionals and free journalists from continuing to expose the crimes and terrorism of this usurping entity.
The Minister of Information considered targeting media professionals a systematic policy of the Zionist enemy to hide the truth and intimidate those with the right, pointing out that this crime is not the first and will not be the last.
He saluted the struggles of the Palestinian people and their valiant resistance, affirming the firm and principled position of the Yemeni leadership, government and people, alongside the Palestinian people.
Minister Al-Shami called on Arab and international media unions to condemn this crime and work to put an end to the Zionist entity's arrogance against journalists and media professionals.
Shireen Abu Akleh, a longtime TV correspondent for Al Jazeera Arabic, was killed on Wednesday after being shot in the head while covering Israeli army raids in the city of Jenin in the northern occupied West Bank.