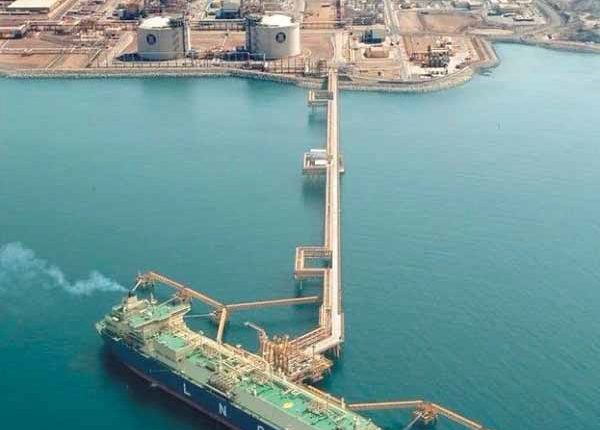 The US-Saudi-Emirati aggression continues to plunder Yemen's oil resources, in light of imposing a suffocating siege on the Yemeni people and waging a starvation economic war.
An official source at the Ministry of Oil told Al Masirah TV that the tanker ISABELLA, coming from the Saudi port of Ras Tanura, arrived at the Al-Nashima port in Shabwa to loot more than 100,000 tons of Yemeni crude oil, with nearly one million barrels.
The source confirmed that the value of the looted oil that will be shipped on board the ISABELLA ship reaches 114 million dollars.