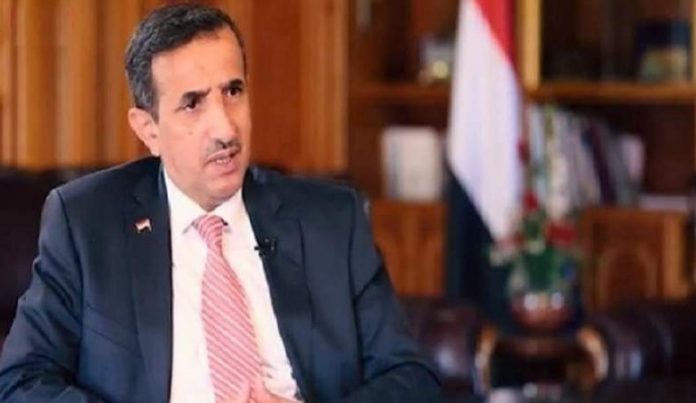 Deputy Prime Minister for Defense and Security Lieutenant-General Jalal Al-Rowaishan confirmed that the US-Saudi aggression coalition wants to keep the areas of tension in Yemen to control the Yemeni file, and therefore Taiz mercenaries rejected all proposals in the road file.
Lieutenant-General Al-Ruwaishan said that the Yemenis can reach solutions and understandings in Taiz and the rest of the governorates if the other side is freed from the coalition's control over its decision.
He also stressed that opening the port, airport or roads does not achieve political gains, but rather relieves the suffering of Yemenis, adding that the coalition of aggression obstructs any understandings that mitigate the impact of the humanitarian crisis in Yemen, and this is evident in the files of prisoners, roads and several humanitarian files.