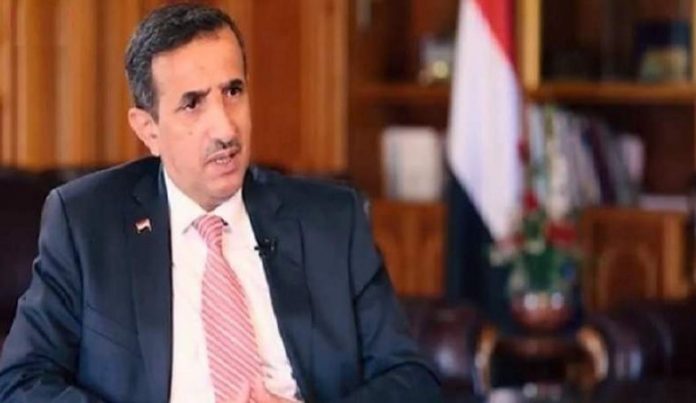 Deputy Prime Minister for Security and Defense Affairs Lieutenant-General Jalal Al-Ruwaishan stressed that the content of the message addressed to the countries of the Saudi-Emirati-American aggression is "If you return, we will return," reminding the international community of what it has always said that the solution in Yemen will only be political.
Lieutenant-General Al-Ruwaishan said during the majestic military parade that the Military Police had witnessed for the graduates of the "Allah will surely support those who support Him" batch of military police units: We stress the importance of stopping the aggression, liberating the land, ending the siege, and freedom of independent national decision.
He added: We send a message of covenant and loyalty to the revolutionary leadership and the Supreme Political Council until victory, freedom and independence for Yemen are achieved.
Lieutenant-General Al-Ruwaishan called in his speech to support the valiant resistance to support the Palestinian people, especially in light of the subservience of the printing states with the Zionist enemy, including the countries of the coalition of aggression against Yemen.