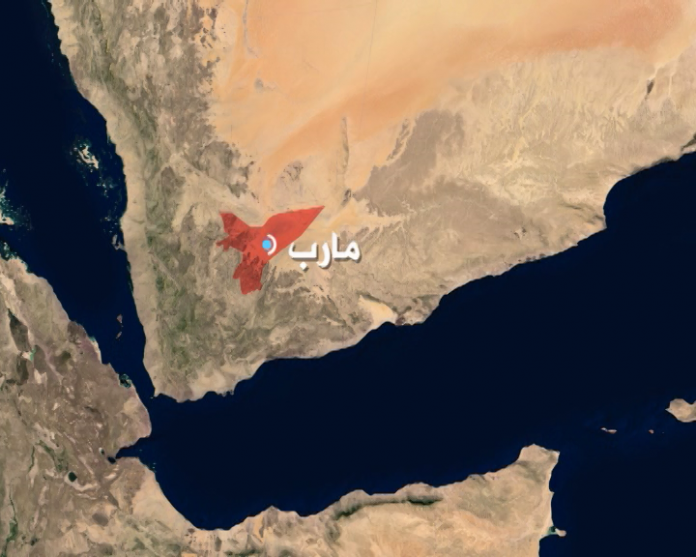 A number of citizens were killed and injured when an explosive device exploded in Wadi Ubaidah in Marib Governorate.
"An explosive device exploded on the international line between Bin Maili station and Bir Al-Maslah near a military point belonging to the Islah militia in Al-Raka area in Wadi Ubaidah," a sources said.
This is the third incident, where an explosive device exploded in the same area, killing three members of the Islah-affiliated Special Forces militia, including an officer, and another device exploded on November 18, 2020, killing and wounding four passengers.
The security situation is increasing in chaos and deterioration in Marib Governorate, the city in particular, which is under the control of Islah and the coalition forces. It was noticed that many battalions of these forces left towards Shabwa and Abyan, with every advance made by the Sana'a forces, which are besieging the city of Marib from several sides.