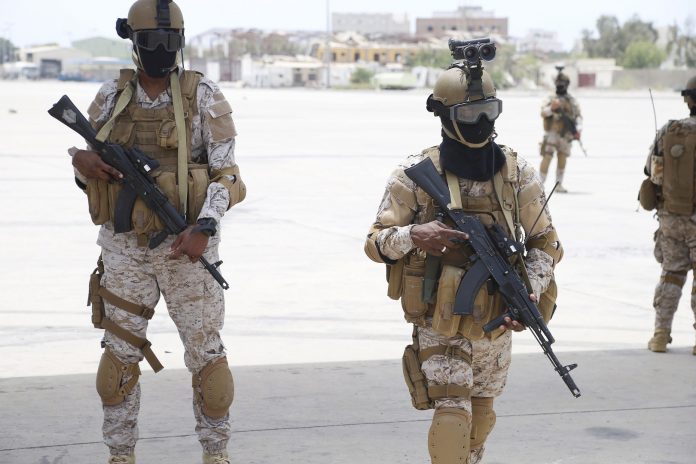 Emirati forces arrested a number of Yemeni fishermen and deposited them at the Balhaf LNG export facility located on the coast of Shabwa Governorate, southern Yemen.
Local sources said that last Sunday, forces from factions affiliated with the UAE arrested a number of fishermen from the Rudum district, while they were fishing in the sea in the Bir Ali area, as usual.
The sources added that those forces handed over the fishermen to the Emirati forces in the Balhaf facility, which placed them in a prison in the facility that the Emirati forces turned into a military barracks.
Noting that the fate of the fishermen is not known, and the Emirati forces refuse to allow them to be visited or to contact their families