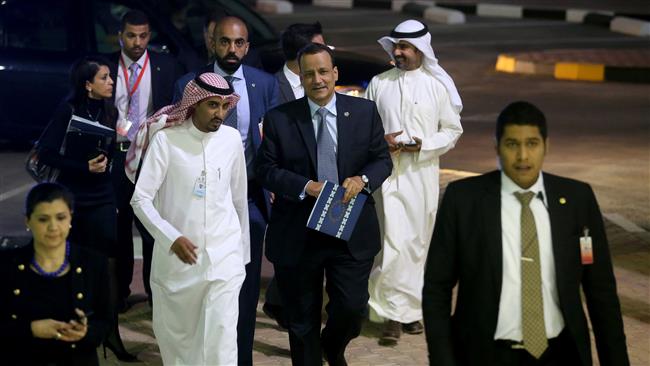 Al-Thawra Net
The United Nations special envoy to Yemen has expressed optimism about the ongoing round of negotiations between Yemeni warring sides as long drawn-out peace talks enter into a second week.
Ismail Ould Cheikh Ahmed said on Thursday that a "positive atmosphere" prevailed during talks under way in Kuwait.
"The divergence of views is to be expected in a country witnessing war. It is crucial that all parties make concessions… in order to reach a comprehensive political agreement," Ould said.
The UN diplomat has held several rounds of talks with the two sides in a bid to get them to approve agenda.