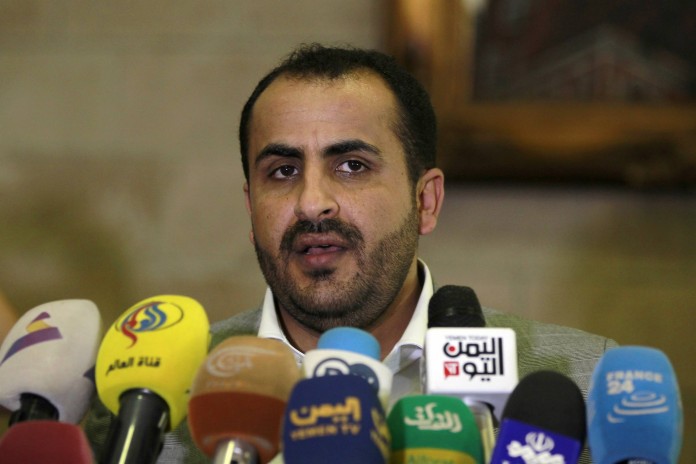 Al-Thawra Net
On Monday, Mohammad Abdulsalam, who heads Ansarallah delegation, said the peace talks have little chance of success as Saudi Arabia and its side in the peace talks are unwilling to make any concessions.
The National delegation has demanded the formation of a consensus transitional government before forging ahead with other issues.
They have also demanded the withdrawal of a US force operating in the south of the country along with UAE troops.
Direct negotiations scheduled for Sunday were cancelled after Hadi's representatives pulled out of the talks.
UN envoy to Yemen Ismail Ould Cheikh Ahmed called on the warring parties to "make concessions in order to strike a comprehensive peaceful solution" to the conflict.
"The participants in the Kuwait negotiations must reflect the aspirations of the Yemeni people. I am confident that Yemenis want an end to the conflict," he said in a statement after separate meetings with delegations.
There has been mounting international pressure to bring an end to the Saudi war in Yemen, which has killed more than 9,400 people and displaced 2.8 million since March last year.