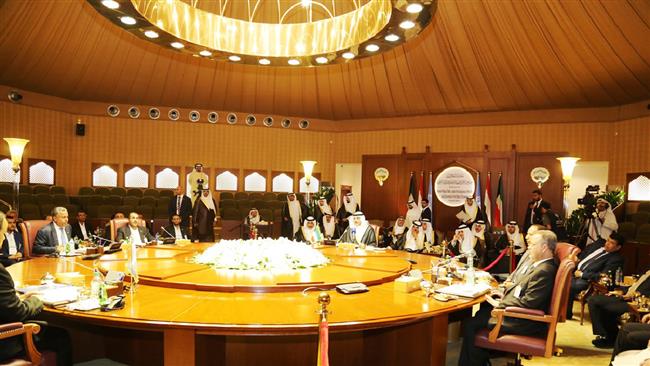 Al-Thawra Net
National delegation ( GPC and Ansarallah ) met the ambassadors of 18 countries including the five permanent members of the UN security council ,The Europe Union  and the ambassadors of the GCC  Yesterday night in Kuwait .
During the meeting , the head of Ansarallah  national delegation Mohammed Abdulsalm , denounced the American Military intervention  in Yemen that desecrate  Yemen sovereignty and  hindered the Yemen peace talks in Kuwait .
Abdulsalm said that the breaches that is taking place on  land ,sea and air of Yemen by  Saudi-led coalition forces had a negative impact on the Yemeni peace talks process in Kuwait.
The National delegation has demanded the formation of a consensus transitional government before forging ahead with other issues.