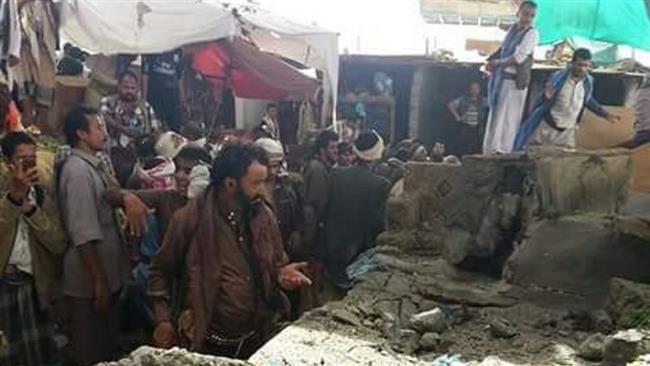 Al-Thawra Net
Five people were killed and 17 injured in a suicide bombing in Marib city on Friday, while a prison chief and his bodyguard were shot dead in Aden.
The bombing targeted a central market selling qat at midday, when it was crowded with civilians, said Ahmed Rabie, a journalist based in Marib.
"The injured people were taken to Marib hospital," Rabie said. Several had suffered serious injuries, he said, citing hospital sources.
There was no claim of responsibility, but Al Qaeda and ISIS have claimed such attacks in the past.
Abdullah Abu Sa'ad, another journalist in Marib, said the bombing came a day after a group of women were arrested with explosives in the city.
"The security forces arrested the women in a house with some landmines and bombs," Abu Sa'ad said.