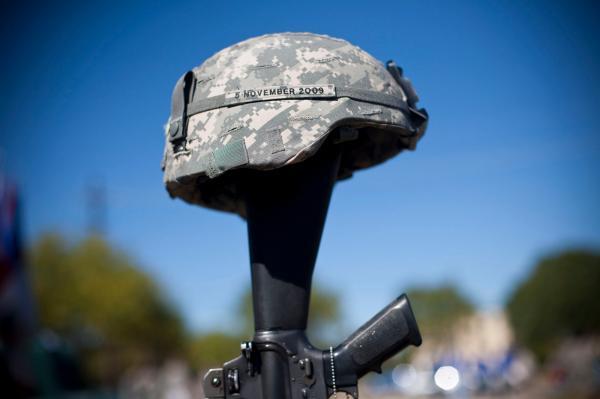 Al-Thawra Net
April 30th ,two members of" Dyncorp" killed during shooting  on Saturday evening    in military base in Aden southern Yemen.
A security source declared  on 2nd of May  that two members of Dyncorp  killed  in Ras Ammarn base by a solider from Shbawa'a  province .
The source added that the deputy commander of snipers team  in the company killed , and the corpse  were moved to Aden airport where there will be a privet plane to move the corpse  to Djibouti .
The Saudi-led coalition signed a contract  last March  for 3 billion dollars with  the American company  Dayancorp which  have similar activity like  " Black water " to hire mercenaries to fight in Yemen .
on March 19th , four members from the company  killed by Yemeni forces in  a gathering at Thobab area. One of the dead solider is form Israel.