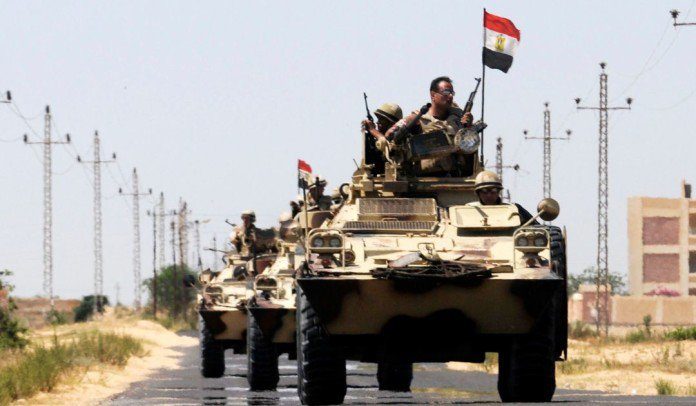 Al-Thawra –Net
The Egyptian Air Force has reportedly withdrawn from the Saudi-led Coalition and stop participating in the war on Yemen after a 12 month-long operation, Al-masdar website said.
"According to locals in Cairo, this move by the Egyptian government comes just hours after the Egyptian Intelligence Chief met with his Syrian counterpart", the website added
. The previous Egyptian Foreign Minister Nabil Fahmy, said that Egypt has rejected a Saudi request to send ground troops to Yemen.
No formal announcement has been issued by the Egyptian government to corroborate these reports; however, if true, Saudi Arabia will lose a key ally in this bombing campaign against the Yemeni people.