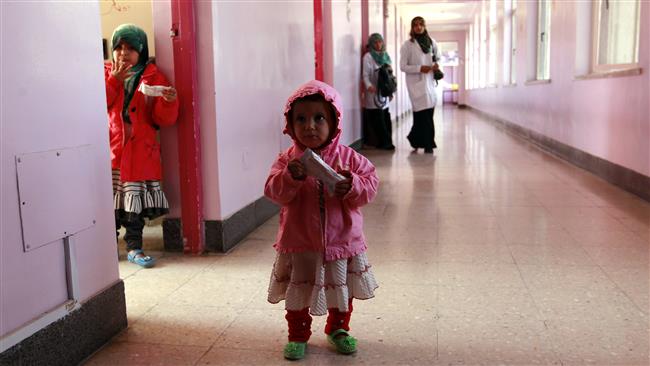 Al-Thawra Net
The United Nations (UN) says Riyadh is using starvation as a tactic in its ongoing war against Yemen as well as against population inside Saudi Arabia itself.
The UN Committee on the Rights of the Child made the declaration in a scathing report on Saudi rights violations in Yemen and inside Saudi Arabia.
The experts harshly criticized Riyadh for its airstrikes on Yemen, which have killed and maimed hundreds of children.
A 10-year-old Yemeni girl has, meanwhile, spoken to Press TV of the ordeal of children in Yemen.
Yara'a Mutwakli, who has posted a video online appealing to the world for an end to the Saudi war on her country, told Press TV that the increasing number of deaths in Yemen prompted her to post the video.
She said Yemeni students begin the new academic year with fear and anxiety as Saudi Arabia continues to indiscriminately drop bombs across the country.
"We cannot go to school. We are scared when we go to school. Like on Saturday, there really happened a big bombing beside the school. We had to be in the basement. We were really scared," Mutwakli told a Press TV correspondent.
Meanwhile, the latest Saudi airstrike in Yemen has killed two civilians at a market in Hudaydah Province.
Several others were injured in the attack, which also inflicted widespread damage to numerous buildings and destroyed several cars in the area.