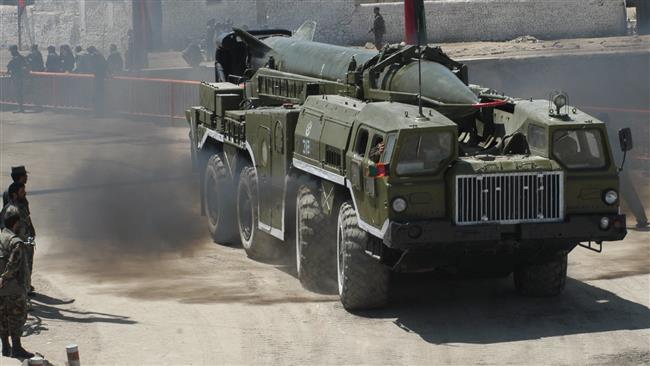 Al-Thawra Net
January 24th, the Rocketry Force Of Yemeni army and popular committees launched a ballistic missiles targeting gatherings for Saudi-American invaders and mercenaries in Bab al-Mandab.
Military source said to Saba News agency that the Rocketry Force of Yemeni Army and Popular Committees targeted a camp for Saudi-American mercenaries in Bab al-Mandab of Taiz province.
The same source confirmed that the rocket hit its target accurately, resulting heavy explosions inside the camp of the invaders as well as heavy losses in lives and military equipments of mercenaries , confirming that the ambulances rushed to the targeted camp to take the dead and wounded of mercenaries.