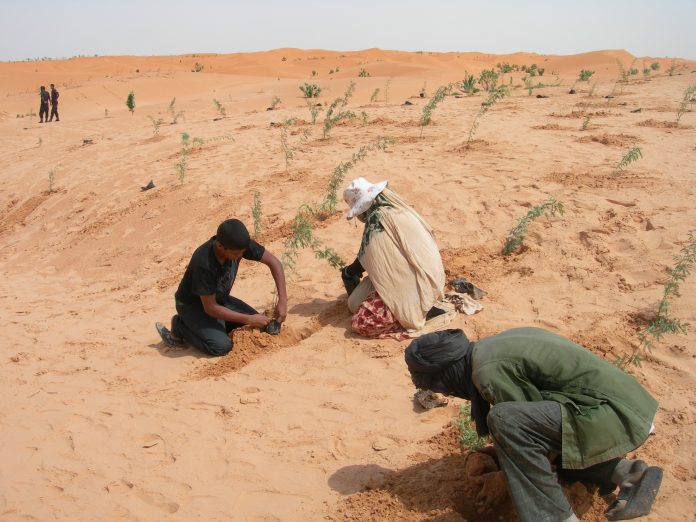 Al-Thawra Net
(FAO) U.N. Food and Agriculture Organization said that in the midst of one of the world's worst hunger crises, Yemen's farmers urgently need support so they can grow more food and provide young people with jobs.
Nearly half of Yemen's 22 governorates are officially rated as being in an emergency food situation, which is four on a five-point scale, where five is famine, the United Nations said last month.
"People's access to food is rapidly worsening and urgent action is needed," said Salah Hajj Hassan, FAO representative in Yemen.
Pressure on rural communities has increased as people fled fighting in the cities to stay with friends or relatives in the countryside, Hajj Hassan said.
Supporting farmers will not only ease hunger levels, it may also help prevent the conflict from worsening.
Yemen's early warning system also needs to be bolstered so that authorities and aid agencies can monitor changes in hunger levels, and get early information about drought, locust infestations, cyclones and floods – which are frequent visitors to the impoverished country.
"It is absolutely critical for the authorities and the people themselves to … be able to monitor these shocks so … they can take early action to prevent it from turning into a big disaster," Dominique Burgeon, director of FAO's emergency and rehabilitation division, said earlier this month.
"In terms of numbers, Yemen is the worst humanitarian crisis in the world," he said.