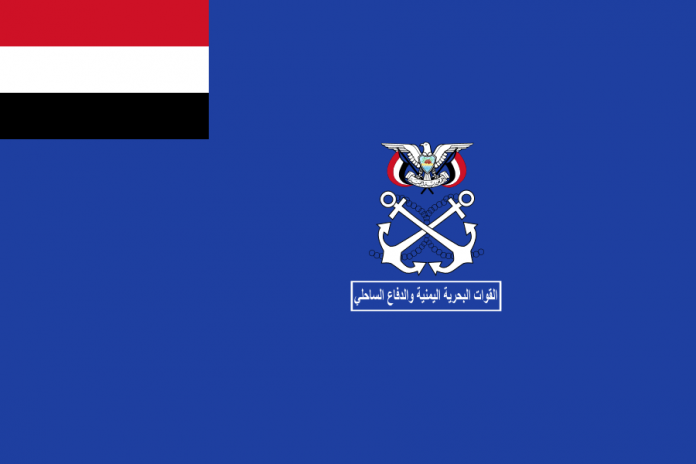 Al-Thwara –Net
Navy ,coastal defense and the Yemeni Coast Guard warned  aggression Battleships from using the international corridor to bomb civilian targets .
The statement said that the aggression battleships are using the international corridors to bomb civilian targets which causes a major threat to the international navigation in the Red Sea.
The statement confirmed  the readiness of the  Navy ,Coastal defense and Yemeni Coast Guard to respond to any bombing from  the aggression battleships under any circumstance.
The statement called Merchant ships  that pass in  the international corridor to use Automatic Identification system in order to preserve their safety.