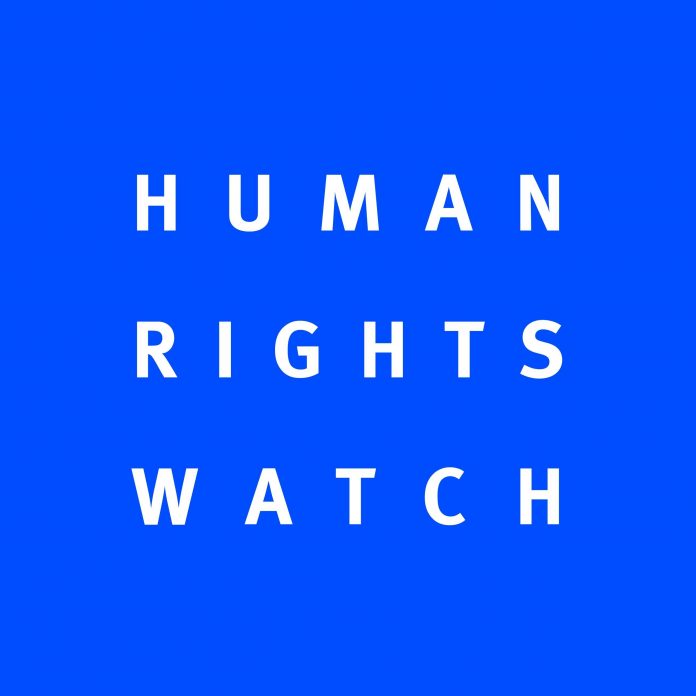 Human Rights Watch says the Saudi-led coalition is committing war crimes in Yemen. The rights body said the coalition is conducting unlawful airstrikes, which have claimed the lives of civilians, including children.
The organization called on the UN to immediately return Saudi Arabia to its annual "list of shame" for violations against children. HRW cited five Saudi air raids in Yemen between June 9 and August 4, which killed 39 civilians, among them 26 children.
Saudi Arabia launched its war on Yemen in 2015 without any international mandate. The invasion has claimed the lives of nearly 13,000 people, most of them civilians.