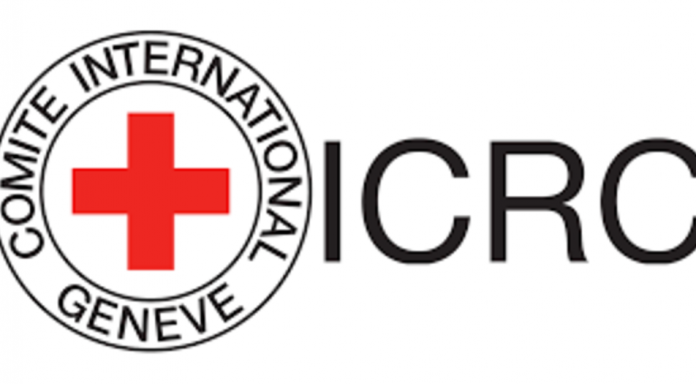 Al-Thawra Net
The International Committee of the Red Cross (ICRC) condemns Thursday's hits in the coastal city of Hodeidah which resulted in the killing and wounding of scores of civilians.
In a statement, Johannes Bruwer, the head of the ICRC delegation in Yemen, said that  "the disregard of international humanitarian law in Yemen cannot be tolerated".
"The scenes coming from Hodeida are horrific", he added.
"Under International humanitarian law (IHL), the civilian population, medical personnel, ambulances and medical facilities must be respected and protected in all circumstances, and the work of medical personnel must be facilitated," Bruwer said.