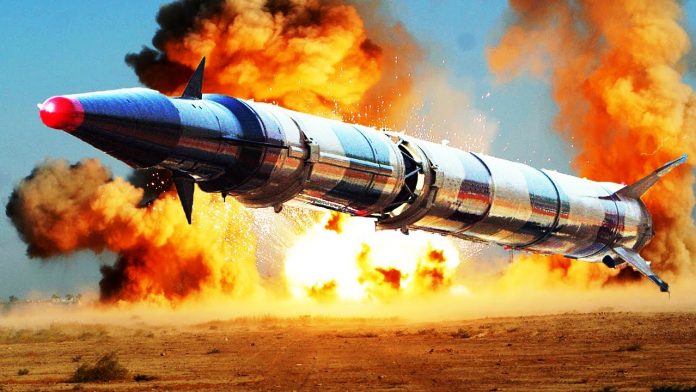 By: Noha Aboueldahab
Arms deals are not merely a financial transaction. They are a powerful expression of political support and partnership between two governments. When Stephen Harper signed the $15-billion arms deal with Saudi Arabia in 2014 – the largest contract in Canada's history – he attempted to justify the controversial deal by pointing to Saudi Arabia as a partner in the fight against Islamic State. He also argued that cancelling the contract would unjustly punish the 3,000 Canadian workers who manufacture the weapons in London, Ont.
Chrystia Freeland's tweet last month, which called for the release of detained human-rights activists in Saudi Arabia, triggered a Canadian-Saudi spat in which Saudi Arabia abruptly cut diplomatic and new-trade ties with Canada. It also pulled thousands of Saudi scholarship students from Canadian universities.
Ms. Freeland's tweet and previous calls by the Canadian government for the release of arbitrarily detained activists and dissidents in Saudi Arabia are in line with Canada's professed human-rights-conscious foreign policy. The continuation of its multibillion-dollar arms deal with Saudi Arabia is most definitely not.
After Saudi Arabia's punitive response to Ms. Freeland's tweet, she stated that Canada would continue to stand up for human rights at home and around the world. But Canada's so-called feminist and human-rights-oriented foreign policy rings hollow in the ever-expanding gravesites of Yemen.
The war in Yemen, fought between the Yemeni Houthis and the Saudi-led coalition, has caused one of the world's worst humanitarian crises in which innocent Yemenis, especially children, continue to suffer death by air strikes, starvation and preventable disease.
Canada has actively and rightly supported the establishment of United Nations inquiries into the extensive war crimes being committed against innocent Yemenis. The most recent report emphasizes that all parties to the conflict may be responsible for war crimes, but that the Saudi-led coalition's actions have been the "leading direct cause of civilian deaths and destruction" in Yemen.
Notably, the report calls for the halting of the provision of arms that may be used in the conflict in Yemen, highlighting the significance attached to the detrimental impact of such arms sales on the perpetration of crimes in Yemen.
That Canada continues to supply Saudi Arabia with arms, despite the horrific atrocities being committed in Yemen on a daily basis by a military coalition led by Saudi Arabia, is puzzling – if not absurd.
Canada's arms-control regulations prevent the export of arms in cases where there is a substantial risk that they will be used to commit human-rights violations. This stipulation was reiterated by Ms. Freeland herself earlier this year.