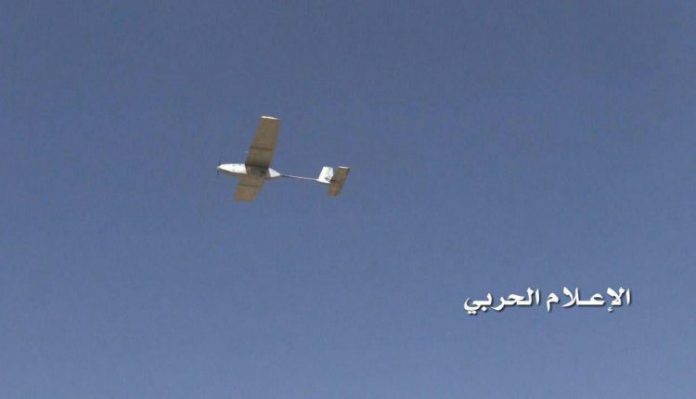 Al- Thawra Net
A leading Arab newspaper revealed that the Yemeni army and popular committees are in the last stage of building and deployment of an advanced air defense system.
The Arabic-language Rai al-Youm newspaper wrote that the Yemeni defense minister's recent remarks confirm that the Yemenis are in the final stage of developing an air defense shield, meaning that there is only one step left before they deploy the system.
It referred to the Yemeni army's recent success to bring down several US-made drones in Sanaa, Hodeiadhh, Saada and even Najran, and said that it is an important and unprecedented issue.
The paper added that the Sana'a forces have turned from defensive into an offensive mode, noting that although the Saudi-led coalition has the upper hand in aerial combat, even one air defense system is enough to shoo them away from Yemen's sky.
Yemen's Ansarullah movement announced late last week that its troops had shot down a US-made drone in the Western region of Yemen.
Also, Yemeni Defense Minister Major-General Mohammad Nasser al-Atifi visited his country's armed forces in Southern Saudi Arabia's Najran region for the first time, a move believed by experts to be a humiliation of Riyadh.
While visiting the Saudi forces, Major-General al-Atifi congratulated the Yemeni Army and popular forces on their high morale to face the Saudi aggressors.
The Yemeni defense minister underlined that the Yemeni Army and popular forces are very close to the city of Najran in Southern Saudi Arabia, and said that more victories are imminent.
"The Yemeni forces are just few kilometers away from Najran city and its airport," al-Atifi said.
The Yemeni defense minister reiterated the Yemeni Army and popular forces will never abandon defending their homeland as they were very close to victory over the Saudi aggressors.