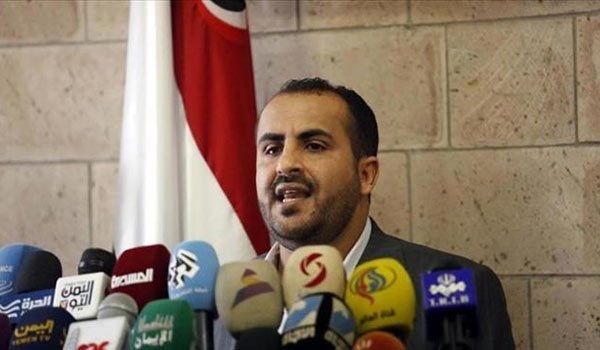 Al- Thawra Net
The head of the National Negotiation Delegation, Mohammed Abdulsalam has on Monday commented on the latest attack carried out by Hezbollah against Israeli soldiers.
Abdulsalam confirmed that Hezbollah's response is a "heroic act that strengthens the credibility of the resistance against Israel, accumulated over its honourable history."
He added that "this response represents a slap against the systems that betrayed the nation and became more Zionist than Zionism itself."
On Sunday, Lebanon's Hezbollah movement has announced that several Israeli soldiers had been killed and wounded when the group's fighters destroyed a military vehicle on the road to the Aveim barracks in northern Israel.
The group said in a statement that the destruction of the Israeli military vehicle took place at the Aveim barracks road in the central sector of the border between Lebanon and the Zionist entity.
"At 4:15 PM on Sunday, September 1, the group of martyrs Hassan Zabib and Yasser Dahir destroyed a military vehicle at the Aveim barracks road, and killed and wounded those who were there," the statement read.