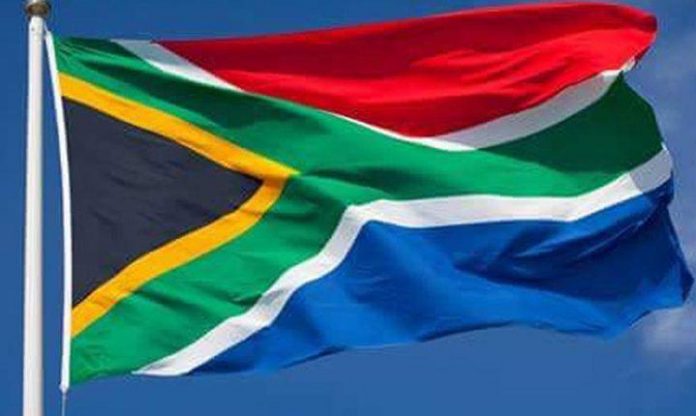 Al- Thawra Net
South African Defence Industry officials have revealed that the government is preventing the sale of arms shipments to countries such as Saudi Arabia and the UAE in a dispute over inspections.
According to four officials and letters seen by Reuters, the dispute revolves around a clause in export documents that obliges foreign agents to pledge not to transfer weapons to third countries and to allow South African officials to inspect their facilities to verify compliance.
Officials at major South African defense groups Denel and Rheinmetall Denel Munition (RDM) said the dispute was delaying their exports, as did a third big defense company which asked not to be named
RDM said that some of its exports to the Middle East have not been approved since March.
Saudi Arabia and the UAE, which account for about one third of South Africa's arms exports and are waging aggression against Yemen, have rejected the inspections and consider them to be an infringement of their sovereignty, the sources said.
Asked about the inspection clause issue, Ezra Jele, South Africa's director for conventional arms control in the defense ministry, said that the authorities take into account criteria such as human rights, regional conflict, the risk of arms diversion, UN Security Council resolutions and national interests as they evaluate requests arms export.
But, he did not comment on specific cases.
"We have one item that prevents us from exporting 25 billion rand ($1.7 billion) at the moment," said president of the association.
International reports have confirmed the involvement of Saudi Arabia and the UAE, which are waging aggression against Yemen, in the transfer of weapons and military equipment to takfiri groups fighting for it against the Yemeni army and popular committees loyal to the national Salvation
Weapons sold to Saudi Arabia and the UAE were also found in the hands of al-Qaeda, ISIS and other groups fighting alongside with them in Yemen.