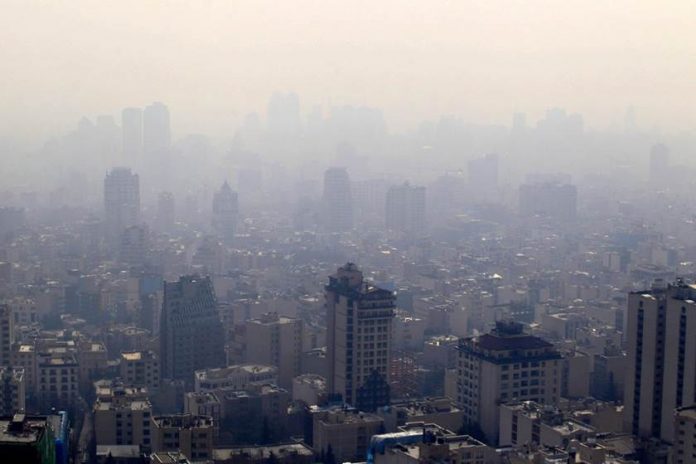 Al-Thawra Net
Iranian authorities have suspended classes at schools and universities and postponed activities in Tehran after a serious rise in air pollution in the Iranian capital, officials said Saturday.
Deputy Governor of Tehran province Mohammad Taqizadeh announced the suspension of the study and the postponement of all activities, calling citizens in Tehran to not leave their homes unless it was absolutely necessary, and even then to use public transport, according to IRNA news agency.
The agency also pointed to the ban on trucks and heavy vehicles entering Tehran on this day, adding that the traffic police would take action against drivers of vehicles that emit more exhaust than allowed.
The Head of the Tehran Emergency Center said that the air quality index in most parts of Tehran is unhealthy, while the competent authorities indicate that air pollution in Tehran exceeded 158 micrograms / cubic meter in the last 24 hours.