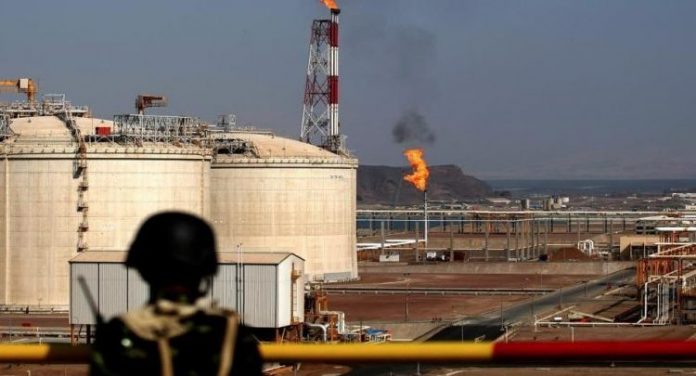 Al-Thawra Net
Shabwah province undersecretary Mohammed al-Salehi has accused Hadi government and Islah party of plundering Shabwah's oil wealth.
Oil mafia's smugglers with the involvement of the mercenary Mohammed Saleh Bin Adeow are participating in plundering oil wealth in al-Uqlah fields and oil-producing sectors in Thaba field as well as in other regions without any accountability, al-Salehi added.
He indicated that the pro-aggression oil mafia gangs smuggle large quantities of crude oil from al-Nashimiya port in Shabwah at the rate of two ships carrying at least one million barrels per month, and revenues are confiscated, and distributed among the mercenaries of the US-Saudi aggression coalition.
He described the systematic smuggling of crude oil at the port as a crime that drains the country's wealth and is used by pro-aggression actors.
The undersecretary of Shabwah governor called on the people of the province to stop the crime of plundering the oil wealth, prevent its export abroad, and work by all means to prevent the exploitation and waste of the province's wealth, as well as to stop the tampering of mercenary gangs that do not take into account the interest of Yemen in general and the interest of Shabwah in particular.