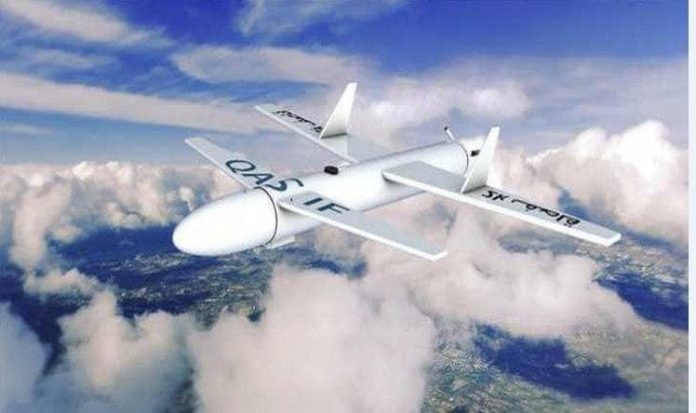 The Yemeni Armed Forces have on Friday carried out a new drone attack King Khalid Air Base sited in the south-west of Saudi Arabia, near Khamis Mushait, the Yemeni army spokesman said in a statement.
Army spokesman, Brigadier General Yahya Sare'e, confirmed that two "Qasef-2K drones" were used in the attack.
The spokesman affirmed that the drone attacks accurately hit the target at the airbase, saying that "this targeting comes in response to the aggression aerial bombardment and its continued siege on Yemen."
Earlier in the day, Brigadier General Yahya Sare'e declared in a statement that the Yemeni armed forces carried out a large-scale military operation targeting Aramco Company in the Saudi enemy's capital of Riyadh.