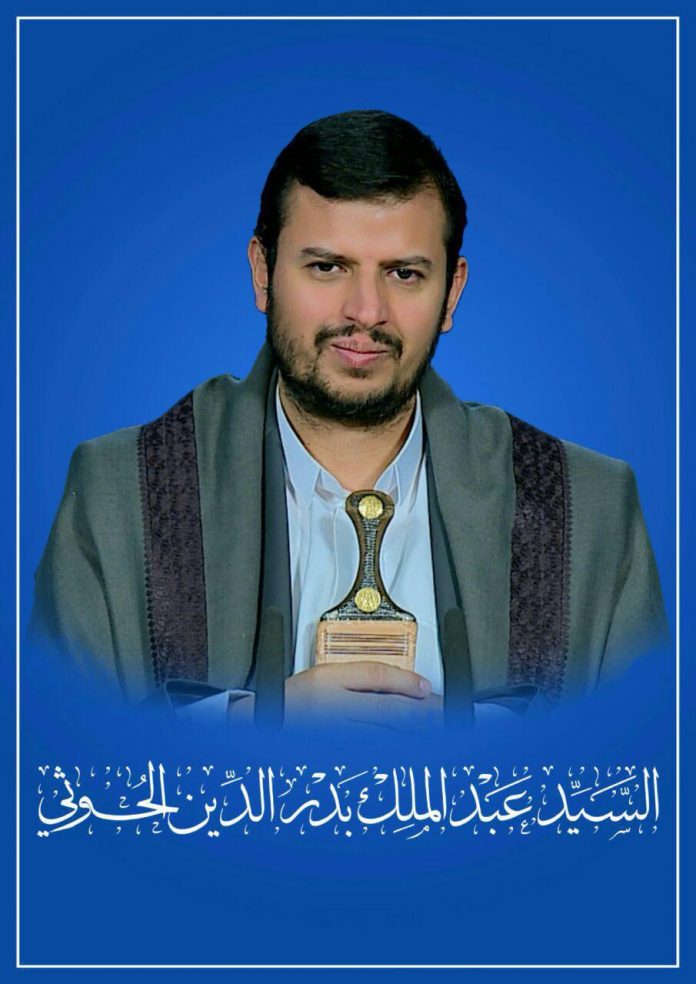 The Leader of the Revolution Sayyed Abdulmalik Al-Houthi said on Wednesday that security services have identified child trafficking gangs in Yemen, amid a bloody Saudi-led campaign of military aggression.
"Yemeni children are being smuggled to Saudi Arabia and other Persian Gulf Arab states, where they are being exploited," Sayyed Abdulmalik said.
The criminal gangs divide the trafficked children into three groups, some of whom are sold for forced labor, others for sexual exploitation and the rest for begging, he added.
Sayyed Abdulmalik further noted that the gangs, which are linked to mafias in the US and Europe, are also engaged in the smuggling of the children's organs. They, he said, buy the Yemeni children from their parents in exchange for money.