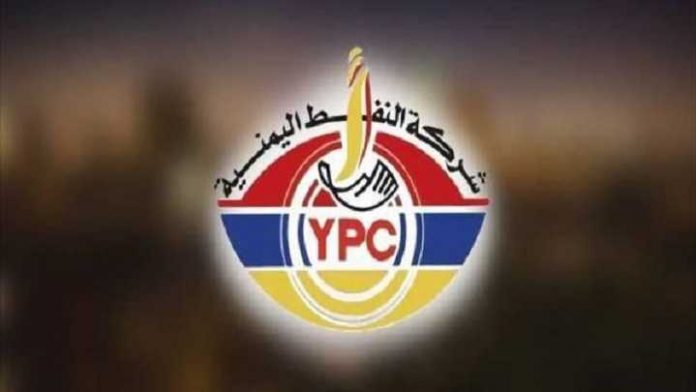 Yemen Petroleum Company (YPC) said at dawn Thursday that the US-Saudi aggression seized a new ship carrying 23,960 tons of fuel.
The company's official spokesman, Essam Al-Mutawakel said that the TANGO ship, which was prevented from reaching the port of Hodeidah despite being inspected and obtaining entry permits from the United Nations, was carrying diesel intended for the electricity sector.
He pointed out that six fuel ships are now detained by the US-Saudi aggression, including one loaded with diesel and five ships loaded with 128,035 tons of gasoline and diesel for different periods.
The forces of the US-Saudi aggression continue to detain fuel tankers, preventing them from entering Hodeidah port, despite the completion of all inspection and auditing procedures through the mechanism of the verification and inspection mission in Djibouti (UNVIM).
YPC has repeatedly called on the international community, the United Nations and humanitarian organizations to do their duty to release the detained fuel ships, in order to avoid an impending humanitarian catastrophe, to no avail.
Al-Mutawakel stated that since the beginning of 2021, no fuel tanker has been allowed to enter Hodeidah port, except for one diesel vessel designated for public consumption, which represented 6.5 per cent of the actual need.
The official spokesperson of the company held the aggression led by the US, as well as the United Nations that provides cover for it, fully responsible for the consequences of the continuation of these arbitrary practices that compound the suffering of the Yemeni people.