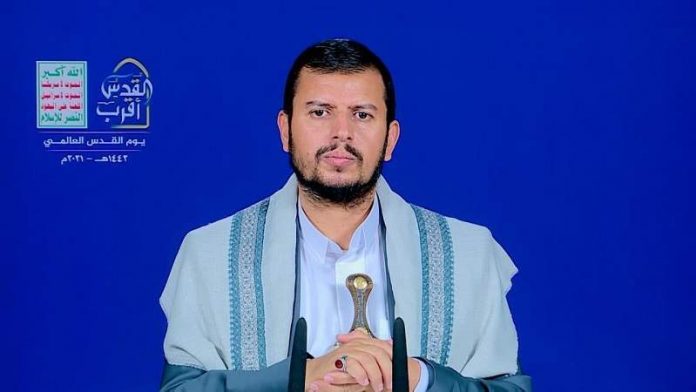 Leader of Yemeni Revolution, Sayyed Abdulmalik al-Houthi sent a cable of thanks and appreciation to the Yemeni people for their wide and honorable attendance in rallies marking the International al-Quds Day.
The move came during his during his Ramadan lecture on Friday evening.
Sayyed al-Houthi underlined that the Yemeni attendance in this occasion exceeded any attendance in any other country in the Arab world, despite the difficult circumstances experienced by Yemen as a result of the aggression and the economic situation.
"This presence reflects a high awareness, an interaction, a live sense and a sense of responsibility, and expresses the great values of Yemeni people," al-Houthi said.
He added that the people's participation today is expression of their principled and sincere position of faith, and they always express it and translate this position in its sincere approach, steadfastness and its confrontation with aggression.
The capital Sana'a and several other provinces witnessed on Friday evening huge mass rallies to mark the al-Quds Day and in support of the Palestine case.