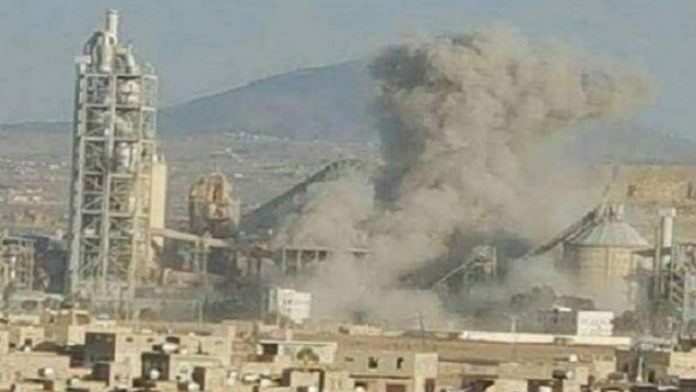 The General Federation of Yemeni Trade Unions on Saturday held a press conference on the occasion of International Workers Day.
During the conference, it revealed its report on the tragic conditions that Yemeni workers are experiencing as result of the US-Saudi aggression and the ongoing siege on Yemen for more than seven years.
The Unions stated during the conference that the number of martyrs among Yemeni workers as a result of targeting the aggression reached more than 10900, while the number of injuries reached 19,498.
The report indicated that hundreds of thousands of workers have been laid off from their work as a result of the systematic aggression of various vital installations and factories and the disruption of salaries.
It stressed  that the US-Saudi aggression and blockade has caused an increase in the unemployment rate in Yemen to 65%, while the poverty line had increased to 80%.