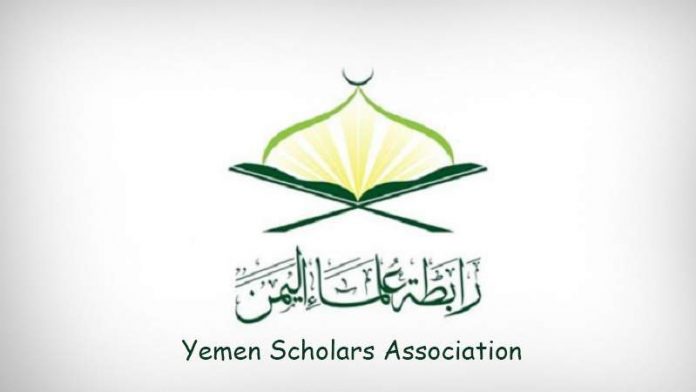 Yemen Scholars Association has condemned the Saudi regime's prevention of Muslims from performing the Hajj, calling on scholars of the Islamic nation to weigh, consult and issue a collective fatwa showing the Saudi regime's betrayal of God, His Messenger and the sanctities.
"We stood before the decision of the Ministry of Hajj and Umrah of the unjust Saudi regime, which announced for the second year in a row, with all boldness and insolence, to prevent the performance of Hajj for those coming from outside the Kingdom," the association said in a statement on Sunday.
The statement of Yemen scholars added that this decision is condemned, rejected and represents the witness and evidence of the deviation and immorality of the Saudi regime and the fall of its mandate over the Holy Mosque.
"What the Saudi regime practices of explicitly blocking the Holy Mosque and political, doctrinal and sectarian exploitation of the Holy Mosque and the Prophet's Mosque is enough to hold it accountable," the statement added.
The Yemeni scholars emphasized that silence on the unjust practices of the Saudi regime and ignoring its suspicious decisions that identify with Zionist goals and projects, is a crime and an evil that brings punishment and divine retribution.
They stressed that the decision to ban Hajj represents a service to the agendas and projects of the US and Israel.
Saudi Arabia announced Saturday this year's hajj pilgrimage will be limited to no more than 60,000 people, all of them from within the kingdom.
The announcement by the Saudi regime comes after it ran an incredibly pared-down pilgrimage last year, but still allowed a small number of the faithful to take part in the ritual.