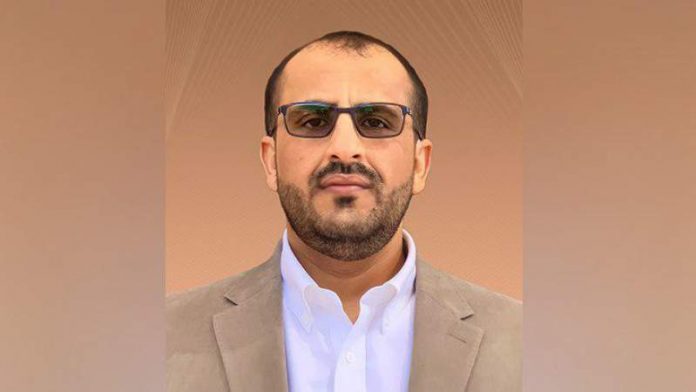 The head of the National Delegation said that the forces of US-Saudi aggression are receiving a heavy blow in Bayda province, amid territorial gains made by the Yemeni Army and Popular Committees in the central province.
"Once again, the enemy is receiving a painful blow in Bayda province, where the United States had sent Takfiri militants to the province," Mohammed Abdulsalam said in a tweet on Wednesday.
He added that the US was "shocked by its rapid defeat" and raised its voice in demand for peace.
"In this round, the American [the United States] will wake up to the impact of a greater disappointment and therefore a greater scream as a result of the collapse of his mercenaries in Bayda ," he added. "The escalation bet will fall there."
A week ago, Abdusalam confirmed the defeat of the US-Saudi aggression in Bayda despite its use of terrorists from al-Qaeda and Daesh.
He stressed that the coalition of aggression is facing a reality that is impossible to overcome no matter how hard it tries. "The US-Saudi aggression should completely despair of any Yemeni failure to confront its aggression and siege," he added.
The head of the National Delegation stressed that even if the coalition of aggression persists with its continuous raids and imposition of siege, it will not affect the will and determination of Yemenis.