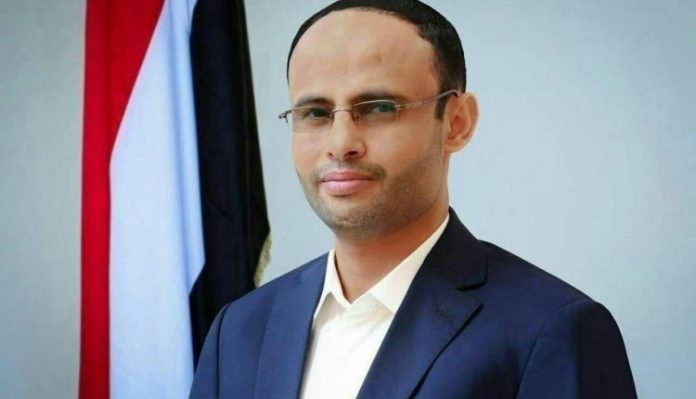 Mahadi al-Mashat, President of the Supreme Political Council, has offered condolences over the death of Major General Abdul Malik Khamash Aziz al-Abyadh, who died due to a severe illness, aged 53, after a lifetime of national action.
In the condolence messaged to the late's family, al-Mashat praised  the efforts and roles  played by Major General Abdul Malik in serving the nation and the people through the positions he held during his time at the military .
He was one of the military leaders who were known for their dedication to the service of the nation and society, stressing that his death is a great lose to homeland, the message read.