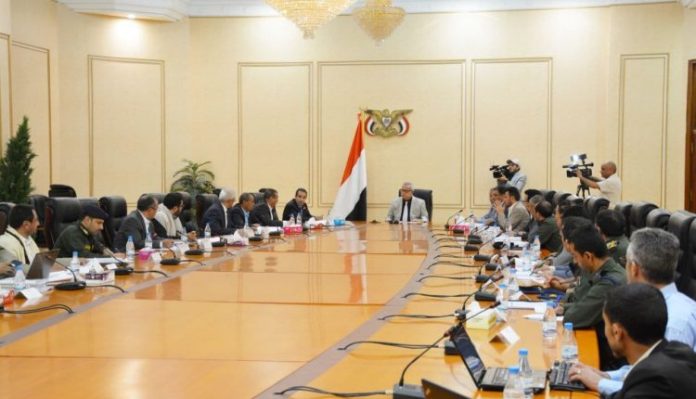 The Civil Defense Council approved, during its meeting Tuesday headed by Prime Minister Dr. Abdulaziz bin Habtoor, the formation of a single-window system in all districts of the Capital Municipality, Sana'a, to face natural disasters.
The window includes representatives of the Civil Defense Authority and the local executive authorities concerned directly or indirectly with the issue of security and safety, and it will issue licenses collectively and ensure the availability of safety requirements and standards for various buildings and facilities in order to simplify procedures for citizens.
The Council also approved holding a mini-meeting headed by the Prime Minister and the membership of the relevant ministries, foremost of which is the Ministry of Finance, to discuss ways to fulfill the urgent financial obligations of the Civil Defense Authority to carry out its public duties.