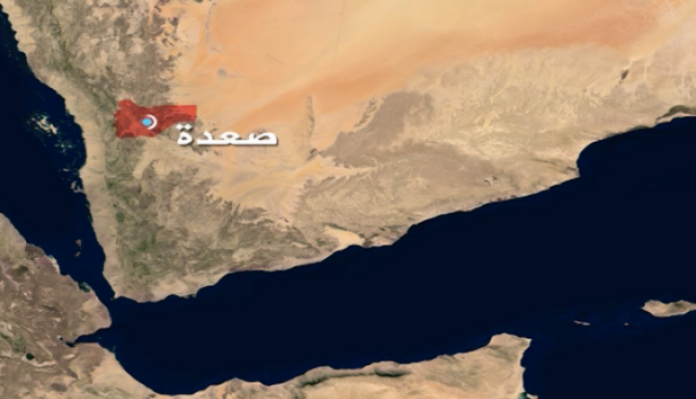 An elderly woman was injured today, Thursday, by a cluster bomb explosion in Sa'ada.
A security source said that an elderly woman was injured by the explosion of a cluster bomb left behind by the coalition in the Qatabir border district.
This comes in the context of the crimes of the coalition and the Saudi regime of dropping prohibited bombs and missiles against the people of Yemen in general and the people of Sa'ada Governorate and the border directorates in particular.