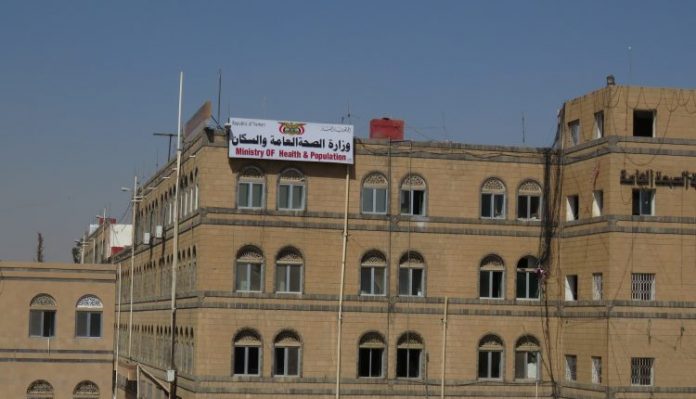 Yemen's Ministry of Public Health and Population strongly condemned the bombing of warehouses storing medicines and medical supplies by the Saudi-led coalition warplanes in Sa'wan neighbourhood of Sho`ub District in the capital Sana'a.
The Ministry of Health stated in a statement that the coalition aircraft launched six raids on drug stores in the Sa'wan neighbourhood, which led to the killing of a citizen and the injuring of three others, in addition to the complete destruction of the stores and the burning of all medicines and medical supplies.
The statement considered the targeting of drug stores as "an extension of the series of crimes committed by the coalition for nearly seven years."
This comes at a time when the coalition is still preventing the entry of basic requirements for the Yemeni people, foremost of which are medicines, medical equipment and medical supplies, to the port of Hodeidah the statement added.
In its statement, the Ministry held the United Nations morally and legalky responsible regarding the ongoing targeting of citizens and civilian objects by the coalition forces, as a result of its silence on previous crimes committed by them.