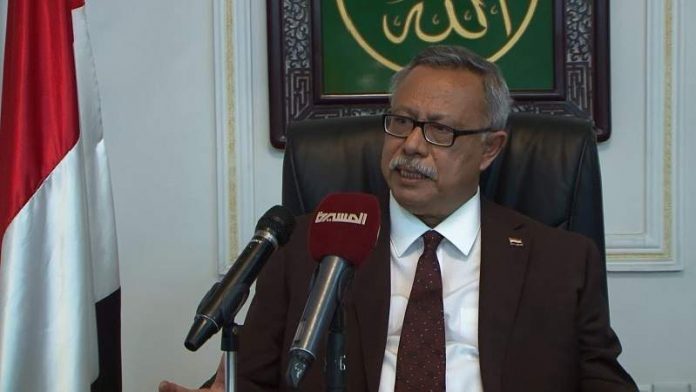 The Prime Minister of the Salvation Government, Dr. Abdul Aziz bin Habtoor said "We regret that countries such as Russia and China voted against continuing the investigation missions for war crimes in Yemen".
He expressed deep regret at the decision to suspend the tasks of the UN Group of Eminent Experts (GEE) on Yemen, Nations Committee of Experts to investigate war crimes in Yemen.
The result of the vote on the draft resolution to extend the Group's work was: 18 in favor, 21 against, and 7 abstained.
Bin Habtoor said in a statement to Almasirah, Sunday, that the aim of not extending the mission of the United Nations Committee of Experts in Yemen is to "obliterate the crimes" of the Saudi coalition in Yemen, which were reached by the expert committee.
He considered that the vote indicates that the world is interested in arms deals despite blood and human rights.
The Prime Minister pointed out that the United Nations was only implementing the agenda of the major countries, with evidence that its decisions against Syria and Iraq were implemented and not a single UN resolution against the Zionists entity was implemented.