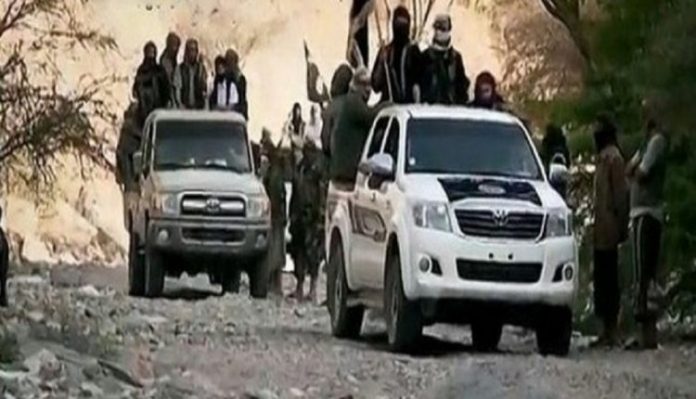 Saudi Arabia began new moves in an attempt to rescue the most prominent "ISIS" lord of Saudi origins, after the criminal court in Sanaa sentenced him to death along with another foreigner.
Special sources reported Saudi contacts to conclude a new prisoner exchange deal, including Naif Salama al-Ruwaili, the leader of ISIS, who was seized by army and popular committees forces during the recent battles, which culminated in purifying al-Bayda Governorate from the elements of terrorist groups.
The Criminal Court in Sana'a had issued a death sentence for Al-Ruwaili and another leader in the organization, who holds Kenyan citizenship, Rashid Ali Jarb, after they were convicted of terrorist crimes in Yemen.
The verdict was pronounced after Sana'a forces published new documents on the extent of cooperation between the coalition and terrorist groups in Al-Bayda, which were found during the storming of the silo, the most prominent stronghold of the terrorist organization in central Yemen.