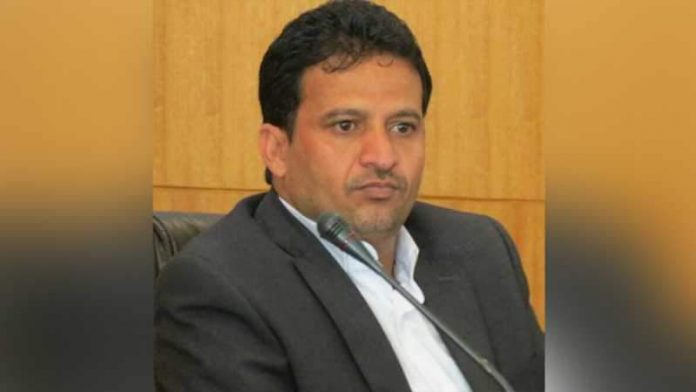 The Deputy Foreign Minister of Yemen has commented on the statement of the UN Security Council regarding the Emirati vessel Rawabi that was been seized by Yemeni defence forces in Yemen's territorial waters.
Hussein al-Ezzi said in Saturday that "The Rawabi ship was not loaded with dates or children's toys, but was loaded with weapons to support extremist groups that threaten human life."
He stressed that Rawabi "belongs to a country participating in the aggression against our people and is in a state of war with Yemen and entered our territorial waters in violation of the laws."
Al-Ezzi considered that the Security Council's statement, in which the UN body condemned the seizing of the ship, is "governed by financial considerations and has nothing to do with laws, morals or the safety of navigation and the security of ships," expressing regret that "the role of the Security Council has changed to mislead public opinion and to showing solidarity with killers and violators of laws and in extremely shameful level."
The Deputy Foreign Minister affirmed that the Yemeni naval forces had the legal right to target and sink the enemy ship, but chose not to.
On Friday, the United Nations Security Council said in a statement that the member states condemned the detaining of the UAE-flagged ship Rawabi, demanding its immediate release.