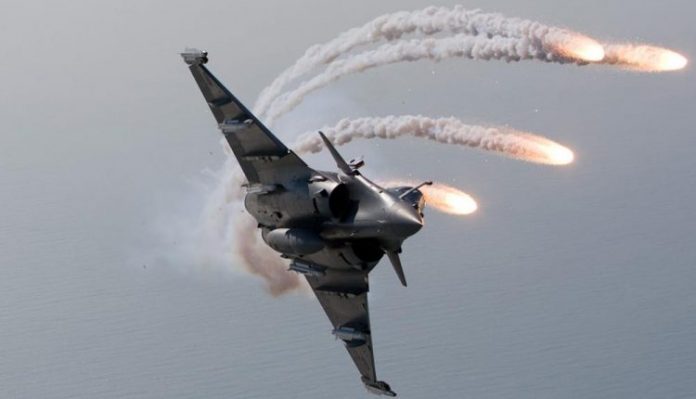 Saudi aggression warplanes launched 60 raids on separate areas of Marib and Shabwa provinces, a security official said.
The official added the aggression's warplanes launched 44 raids on Bihan and Ayn districts in Shabwa and Harib in Marib, said the official.
The official pointed out that the aggression launched 8 raids on al-Balaq area in al-Wadi district, 6 raids on al-Jouba district, and 2 raids on Madghal district in Marib.
The official also confirmed that the aggression's raids caused great damage to citizens' homes, farms, and public and private properties.