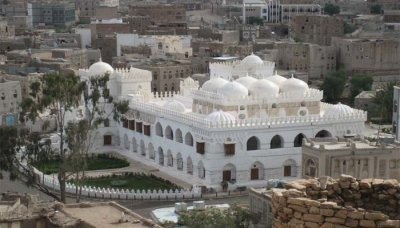 At least four children have drowned at Qarn al-Assad dam in Arsh district of Bayda province, a local official said in a statement carried out by the official news agency of Yemen, Saba News.
The official added that four children drowned while trying to swim in Qarn al-Assad Dam in al-Arash district.
He warned citizens against swimming in dams or sitting in valleys and flood corridors in order to preserve their lives and safety.