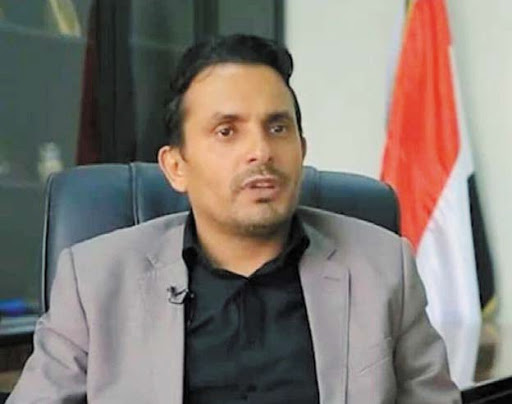 Ali Al-Dailami, The Acting Minister of Human Rights, confirmed that the Saudi regime tampered with the truce and the humanitarian prisoners exchange deal.
"The release of the detainees took place with the participation of the Red Cross, and they are required to explain what happened," he said.
"We are concerned about the prisoners. We have confirmed information that they are being tortured, and we hold Saudi Arabia and UAE responsible," he added.
He pointed out that the US-Saudi aggression is using the United Nations to its advantage, and the UN is in a miserable condition and must maintain its respect.
He noted that kidnapping Yemeni citizens who are residents in Saudi Arabia, claiming they are prisoners of war, is a major problem, and that the contribution of the United Nations to this play is reprehensible, "it must maintain the basics of humanitarian work."
He indicated that the United Nations only welcomes what constitutes harm to the Yemeni people and does not commend any initiative of the National Salvation Government. He pointed out that the obstacles to opening Sana'a airport were caused by the US-Saudi aggression, Sana'a is doing its duty, and the UN will be held responsible for obstructing the truce.