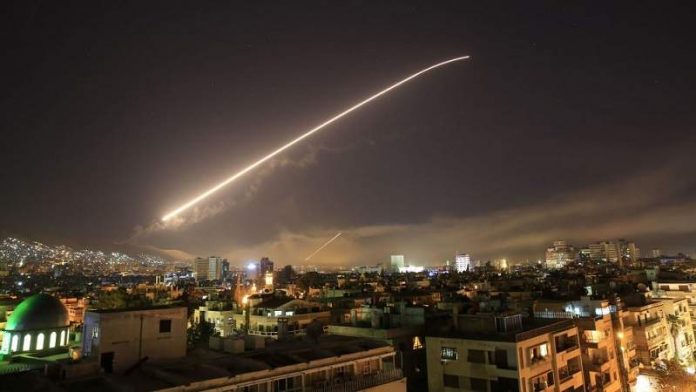 Five soldiers and a civilian, were killed and seven others injured, including a child, on Friday evening after Zionist aggression hit Syria's centeral region, Syrian Arab News Agency (SANA) reported.
According to a source, "At 23:20 on Friday evening, the Israeli enemy launched an air aggression with bursts of missiles from over the Mediterranean, west of Banias, targeting some points in the Central Region."
"Our air defences intercepted the missiles and downed most of them," the source added.
He incited that that Zionist aggression also caused material damages.