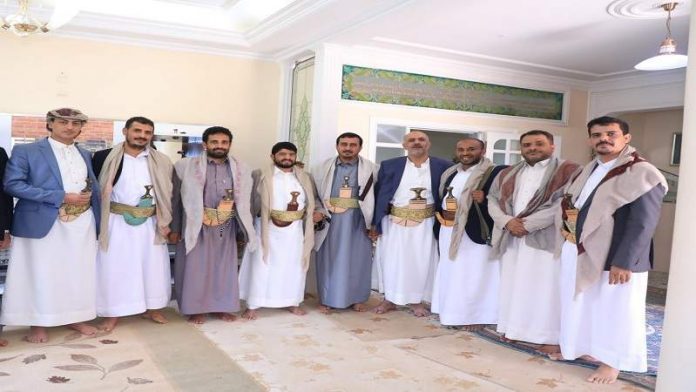 US-Saudi aggression is still dealing with the terms of the UN-sponsored truce with procrastination, while continuing violations, which represents a real threat to the truce, Chief of Staff Mohammed Al-Ghomari says.
During his meeting with the head and members of the special military committee to discuss violations of the truce, monitor the ceasefire and open roads, Major General Al-Ghamari noted that the enemy must realize that Yemeni Armed Forces today are stronger and more equipped.
He noted that the national initiative to open three roads in Taiz represents an important solution in the first stage and proves Sana'a keenness to take real and serious steps.
He stressed that the Saudi-backed party must deal positively with the initiative to open Taiz roads to prove its keenness to alleviate the suffering of the people.