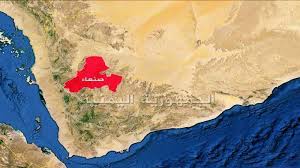 Two girls of one family died on Thursday after drowning in a pool of water in al-Haimah al-Kharjiyah district in Sana'a province.
A local official said that Raghad Saleh al-Khaddaf, 14, and her sister, Hamas, 12, died in a drowning accident in the pool of a mosque in Mahal al-Jareen area in the district.
The official called on parents to be careful and protect their children and not allow them to go to dams, barriers, and water ponds and prevent them from swimming.