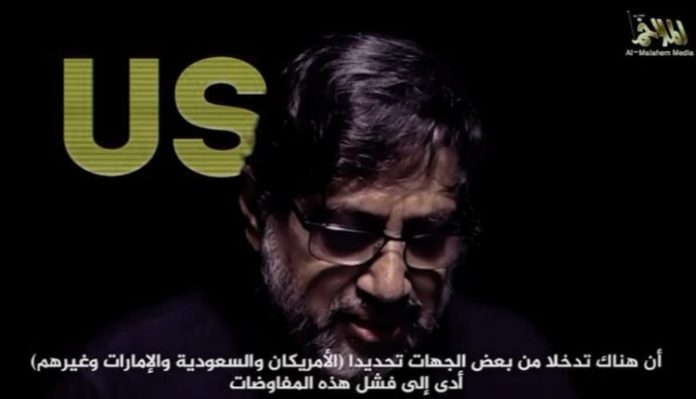 Al-Qaeda Takfiri group released a video on Saturday showing a United Nations worker who was abducted in the Yemeni occupied governorates more than six months ago.
Five UN staff members were kidnapped in Yemen's southern province of Abyan, which is under US-Saudi occupation, in February while returning to the port city of Aden "after having completed a field mission," UN spokesperson Eri Kaneko told AFP at the time.
In Saturday's video message, apparently recorded on August 9, Akam Sofyol Anam, identified by SITE as Bangladeshi, urges "the UN, the international community, the humanitarian organizations, to please come forward… and meet the demands of my captors", without outlining the demands.
He said he was facing "serious health trouble", including heart problems, and needed "immediate medical support and hospitalization", according to SITE, which monitors extremist activity.