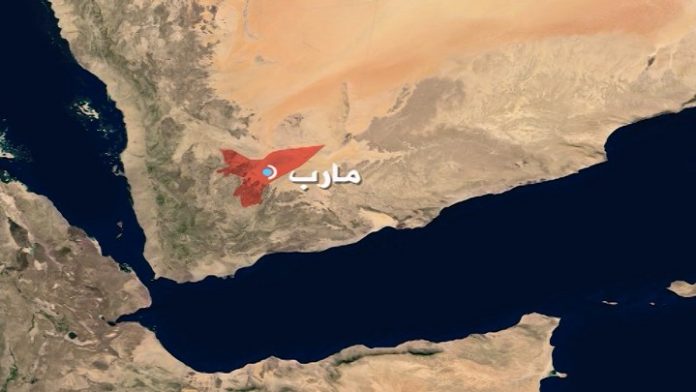 A citizen was killed on Monday as a result of the explosion of a landmine left over by Saudi-led aggression coalition forces in Marib province.
A security source said that the citizen was killed when the landmine went off in Beit Hajlan area of Sirwah district.
The source pointed out that the remnants of the US-Saudi aggression, including cluster bombs and mines, caused the death and injury of many civilians in the province, as well as the death of sheep and livestock during the last period.