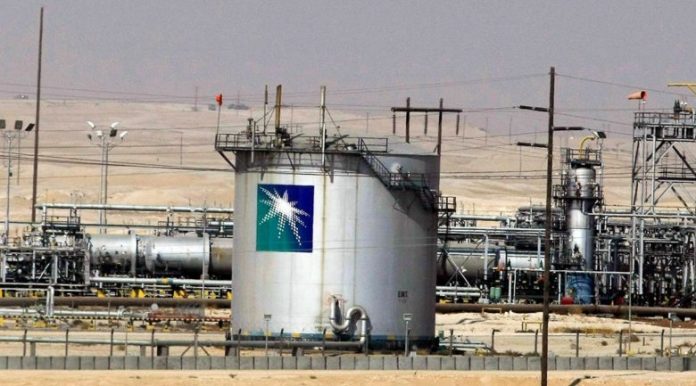 Foreign companies operating in Saudi Arabia began urgent arrangements to close their offices inside the Kingdom.
This came, coinciding with the renewal of Sana'a forces' warning to investors in the coalition countries, asking them to leave immediately, amid expectations of the resumption of Yemeni military operations in Saudi Arabia and the UAE as the truce continues to falter.
Diplomatic sources in the Ma'in government said that American and British companies have already started final arrangements to temporarily transfer their regional offices from Saudi Arabia to other countries.
Dozens of foreign companies have previously evacuated their offices in Saudi Arabia and the UAE at the beginning of this year, during the Yemeni strikes that targeted the major vital and military sites in the two countries.
The US State Department warned its citizens in the Gulf, calling on its embassies in Riyadh and Abu Dhabi to raise the emergency to the third level, following the threat from Sanaa forces.