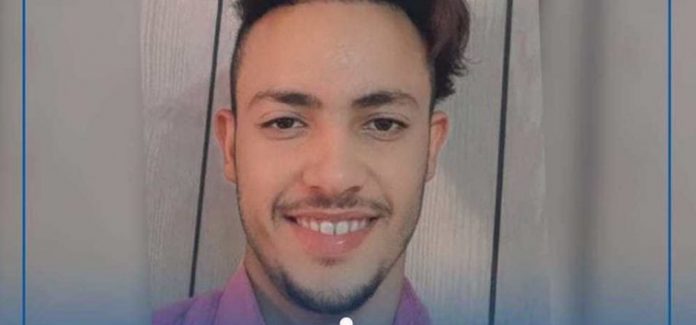 A Yemeni human rights group has lambasted Saudi Arabia for inhumane and humiliating mistreatment of migrants and asylum seekers, calling for an international investigation into such rights violations and trial of all those responsible for the atrocities.
Insan Rights and Freedoms Organization, in a statement released on Monday, said that it had received reports that Yemeni national Ali Atef al-Aliei, a resident of the western province of Mahwit, was lately arrested by Saudi regime forces near his workplace, taken away to an unknown location, severally beaten up and suffocated to death.
The organization noted that the victim had told his family in Yemen that he was receiving death threats, before they lost communication with him since September 9. His body was recovered at last from al-Manar police station in the Saudi capital of Riyadh.
The human rights group noted that Aliei was subjected to heinous and horrific forms of torture, which shows the savagery and brutality of Saudi authorities against migrants and constitutes a flagrant violation of all international principles.
Insan Rights and Freedoms Organization called for an in-depth investigation into Saudi crimes against migrants in order to put an end to such abuses and punish all those responsible for the atrocities.